PROLEGOMENON
by beckett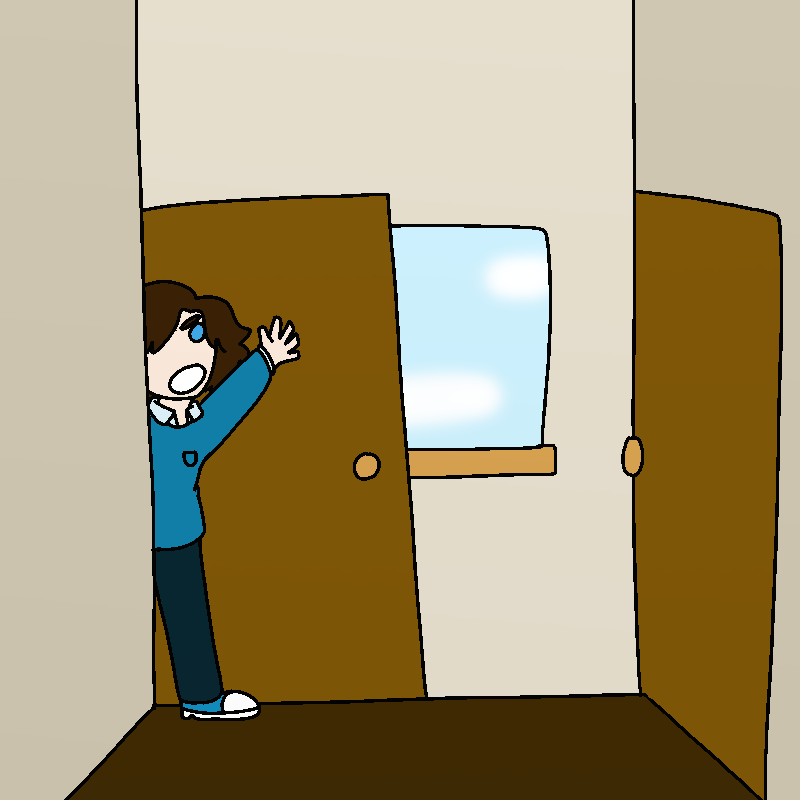 ROY: BUG OFF! IT ISN'T MY FAULT YOU FORGOT TO GET DIGGY ANYTHING!

RHETT: DON'T GIVE ME THAT! YOU FORGOT TOO, I SAW THE DAMN CHAT!

ROY: I WOULD NEVER FORGET! I HAVE THE MOST AWESOMEST GIFT EVER! IT'S GOING TO LOVE IT!

ROY: IT'S SUCH A COOL AND GREAT AND FANTASTIC GIFT AND YOU'RE ON YOUR OWN!!!!!!

RHETT: WHATEVER!
NEWS
December 8, 2020
Howdy! If you were here for the initial launch of Prolegomenon, you may notice a few site changes now. For example, some colors might be different, the spoiler box has been removed becuase it was super broken, and a cool little news area down here exists! This is where I will put updates regarding any information about Prolegomenon, and any important information you, as the reader, may need to know. Thanks for reading my gay little comic, and I hope you enjoy what's in store! -Beckett