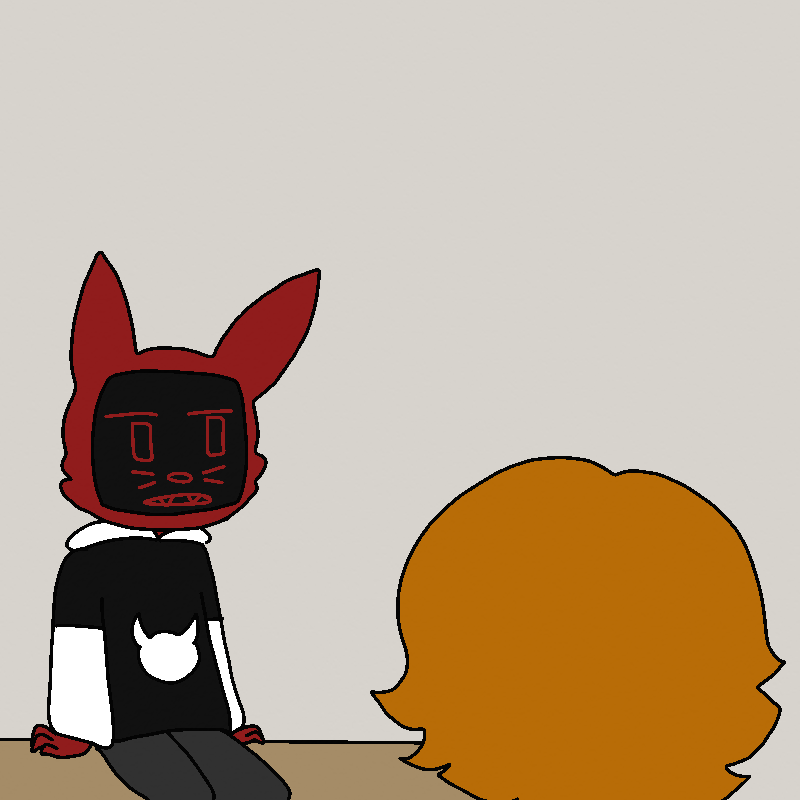 ALDRICH: Yes, I'm doing quite alright.
RADLEY: No, like, are you touched in the head?
RADLEY: I watched that attack from the window. You didn't even try to throw any rocks back.
ALDRICH: I had no desire to harm them in return.
RADLEY: Yeah, I can tell. You grabbed that stupid stick instead.
RADLEY: You know magic isn't real, right?
July 21, 2021
Sorry for skipping another update. I'll make up for it in a future update, I promise! -Beckett
July 10, 2021
Tossing this out again, since we've wrapped up one 'round' of this: you can participate in a fun murder mystery roleplay by joining the Discord server here! You don't have to participate, though - you can spectate as well if you like! Don't be shy. -Beckett
July 03, 2021
500 pages of Prolegomenon! -Beckett
June 30, 2021
Updated the characters page again. I'll probably do some overhaul of it shortly, adding some that are lacking profiles on that page. -Beckett
June 16, 2021
Sorry for the skipped update again - had some life stuff going down. Hey, Art Fight is coming up, by the way! Kinda exciting. I'm beckett over there, too, if you want to know. Starts July 1st! See you then. -Beckett
June 5, 2021
Six months of Prolegomenon! Pretty cool. It's also pride month, and indigenous history month, so that's pretty neat. Nothing else to say here, just observing how cool that is. Thanks for sticking with Prolegomenon so far! I hope it's entertaining enough to make it worth it. -Beckett
May 29, 2021
Another skip because it was my birthday! Next month won't have any skips. Or, at least, not a lot if any. Lol 420 pages of the comic now BTW. -Beckett