PROLEGOMENON
by beckett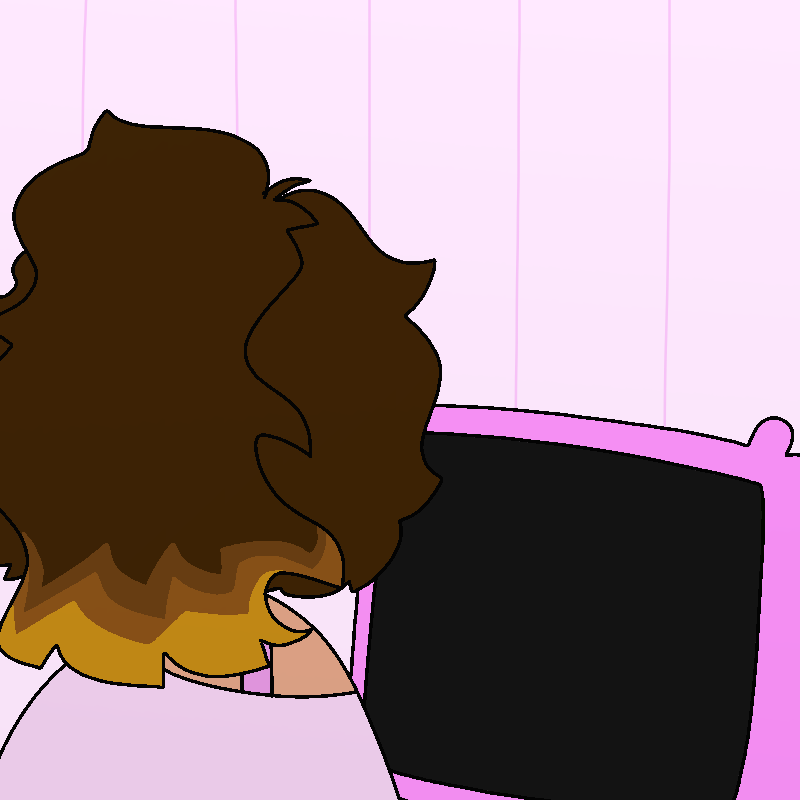 You're not sure why you're so nervous. Maybe it's because, any second now, your birthday buddy is going to log on, and then you'll be able to drop what is probably the BIGGEST PROJECT you have ever undertaken.
But you're Cherry fucking Thaxton. There's absolutely nothing wrong with what you just poured your own blood, sweat, and tears into for nearly half a year now. Absolutely not!
You wish it would log on now...
NEWS
January 2, 2021
Happy New Years! I know the Navigation page looks a little odd. Get used to it. -Beckett
December 27, 2020
Apologies for the late update this time! My computer broke really badly, but it's all good now. The show must go on, as they day! Welcome to the end of Episode 1 of Prolegomenon - I hope everybody is enjoying it thus far. -Beckett
December 19, 2020
Finally settled on a way to format the characters page, I'll add more as more characters are introduced. We're already approaching the end of Episode 1! I promise that the rest will not be so short. -Beckett
December 12, 2020
Hanukkah sameach, everyone. Not much to say here, other than the fact that I've tweaked the Navigation page a bit - condensing updates by groups of pages instead. Hopefully, this should make it easier to navigate to the most recent update! Hope you're all staying safe and having a good enough December. -Beckett
December 8, 2020
Howdy! If you were here for the initial launch of Prolegomenon, you may notice a few site changes now. For example, some colors might be different, the spoiler box has been removed becuase it was super broken, and a cool little news area down here exists! This is where I will put updates regarding any information about Prolegomenon, and any important information you, as the reader, may need to know. Thanks for reading my gay little comic, and I hope you enjoy what's in store! -Beckett